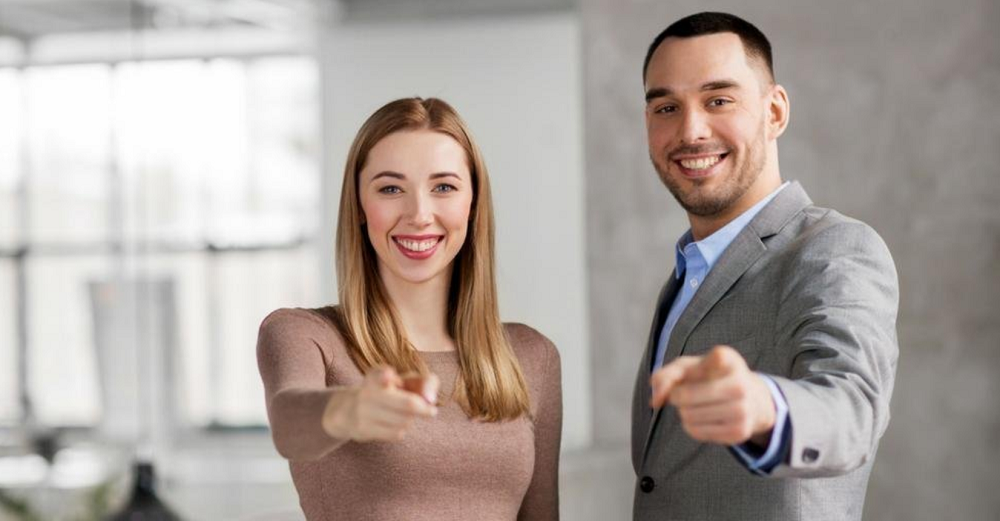 Headhunter sounds like someone from the deepest darkest jungle looking for heads but in this instance, it is not the same. Headhunting in terms of recruitment is where you use a specialist Headhunter or specialist recruiter to find a future employee who may or may not be currently looking for work. In senior roles, oftentimes headhunting is the only way to recruit and not all businesses and organisations have that capacity.
It was once a term used by people in the United States but is now more global. I even know some people here in Sydney who have aspirations to be so good at their job they are headhunted. They see it as an acknowledgement of their skills when they reach that certain milestone.
Being a specialist headhunter myself, specifically for Sales, IT, Marketing, Oil & Gas, Environmental, and Executive recruitment, I know that it is my years of experience and network that helps me find the future employees my clients want. Over time you learn to read the market, you stay on top of trends and skills shortages and yes, you are active on LinkedIn.
But really, as a headhunter, I can find great employees everywhere but it is the deeper understanding of the right culture fit for the organisation that retains those great employees. As the go-between for the client and the employee, having that awareness helps determine if you put someone forward to the client or not. It saves everyone time and heartache and takes years to be good at.
If you are looking to use a headhunter, you want to find someone who is a specialist for your business. To help you, here are some questions to ask yourself when you make contact:
Are they connected with a vast network?
Do they know your specific industry?
Are they experienced in all aspects of recruitment?
Are they interested in your organisation's culture fit?
Are they connected with networks overseas?
You should be able to answer Yes to all of the above if you have found the right headhunter for your recruitment needs.
If you are still looking, please contact me to discuss your recruitment needs. The sooner we can get started the better.