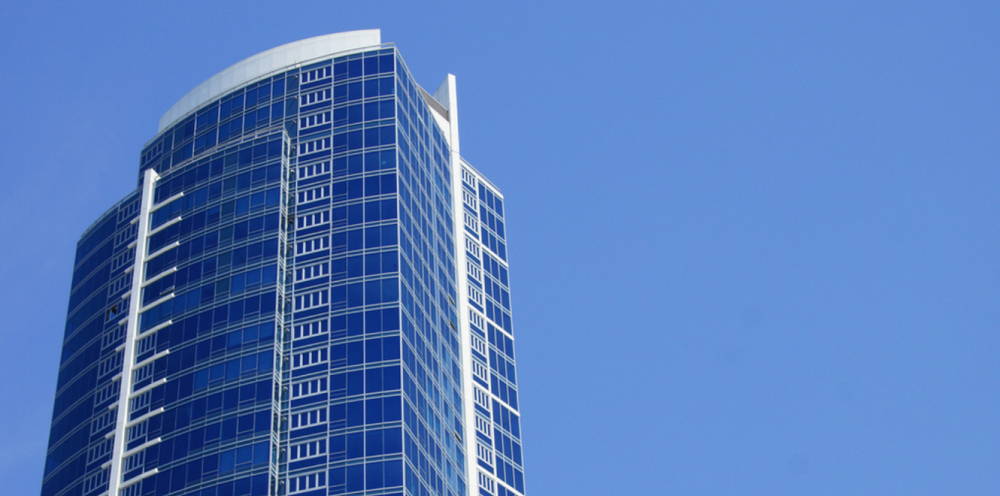 Why engage PGA?
Paul Greening has extensive senior management experience in both Australia and Asia.  He has built and successfully managed large teams of senior managers and their various specialists.  He is recognised as a trusted advisor to many senior executives.  This has enabled him to become a very successful headhunter, finding excellent senior executives for client companies.  His experience and confidential advice also enable him to assist senior executives to manage their careers.
Paul's experience enables him to contact, qualify, and encourage the interest of exceptional candidates.  Through this experience he is able to match the character, values and experience of the candidates to the needs and culture of the client's company.
What we do
Paul Greening & Associates' reputation as one of the leading head hunters in Australia has been earned as a result of a driving passion and dedication to finding the best talents for your company. Finding the right Executive for your organisation can be challenging but when you engage PGA  with our expertise and network, we can find you the right Executive in a pre-agreed time frame, at a fixed price.
We understand that for executive positions, you do not just need someone with the right skill set. You need individuals who have a proven track record and experience. Our experts in executive recruitment in Australia conduct extensive background research on candidates for these positions. Through our methods, we can find you the perfect match.
To determine the right candidate for the role, we not only study the set of candidates. We also look into your company and what it is looking for. We would like to know your direction for the company so we can find the right people to take you there.
PGA looks beyond educational attainment, achievements, and overall years of experience. Executive positions require more than just an individual's tenure in the field. You require someone who is a match with your culture. People filling in higher positions should be visionaries and able to explore other directions your business needs. Other than these, they should have the right character, in line with your company's mission and vision.
Paul Greening & Associates do more than just provide you with efficient executive recruitment. Our understanding of the recruitment process allows us to provide benefits for both your company and the applicants. We take time to understand your goals so we can find you the perfect set of candidates. Our holistic approach has become a standard in the field of executive recruitment.
Executive Recruitment
We offer consultation services to help you take your Executive team to the next level. Contact us or call now at +61 2 8091 7260. We'll help you build the high Performance team you need to ensure your business success.
Save