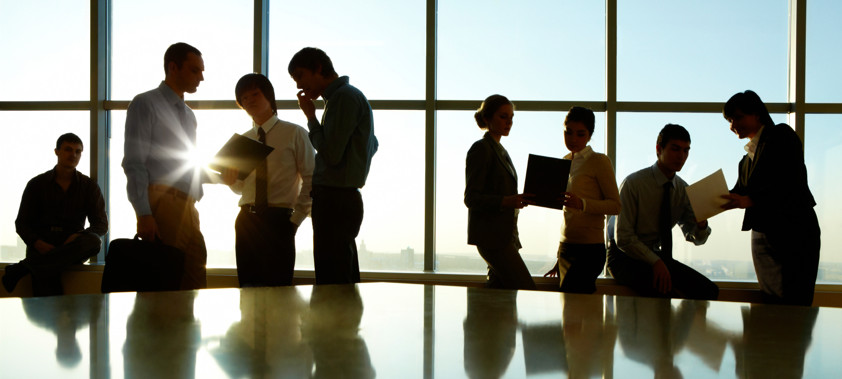 We find the best candidates for your organisation who will both deliver results and who are a good fit culturally. Our success in placing the right people with your organisation is due to the fact that I personally manage each recruitment project from start to end. My successful career with numerous roles across the Asia Pacific region, including Vice-President at Saba, Managing Director at Computer Associates and Regional Manager at General Electric means we have the skill set and experience to create successful outcomes for you.
We apply our 3C Recruitment Model which includes Company, Candidate, and Connection. It is always our goal to satisfy these three spheres when looking for candidates.
Company
We get to know and understand your business, including your strategic direction and goals, marketplace positioning and company ethos.
We understand that, as your source for talent, we are an extension of your brand and culture. Therefore, when we recruit for you we ensure that your new resource will add value, knowledge and work well to support your business goals and culture.
We work with you to develop your client message, define your search requirements and then create a targeted search strategy to find appropriate candidates using various means such as industry, executive level and database contacts, plus sourcing calls.
Candidate
We take the time to understand your business needs and goals. This enables us to find a candidate who can not only fulfill the technical requirements of the position, but who also complements the culture and is able to hit the ground running due to their experience, work ethos and drive.
We also target and nurture passive candidates who, whilst not actively seeking career opportunities, will often be top performers ready to take advantage of a great role presented to them. So when the time comes, they can be hired with speed and the knowledge that they will benefit your business.
Connection
We believe in long-term, fruitful relationships with you. We are truly vested in ensuring a successful outcome for your business, not just months, but years down the track.
Some of our recent assignments have included General and Executive Management, Sales and Marketing Managers, Sales Executives, Business Development and Account Managers, Regional Managers, Vice-Presidents, and professional service consultants. With our extensive experience in executive, marketing, IT and sales recruitment.
We understand that for executive positions, you don't just need someone with the right skill set. You need individuals who have a proven track record and experience. Our experts in executive recruitment conduct extensive background research on candidates for these positions. Through our methods, we can find you the perfect match.
We specialise in IT recruitment, Sales recruitment, Marketing recruitment, Oil and Gas recruitment, and Global Headunting.  Contact us at Paul Greening & Associates today to discuss your specialist recruitment needs.
Save
Save
Save