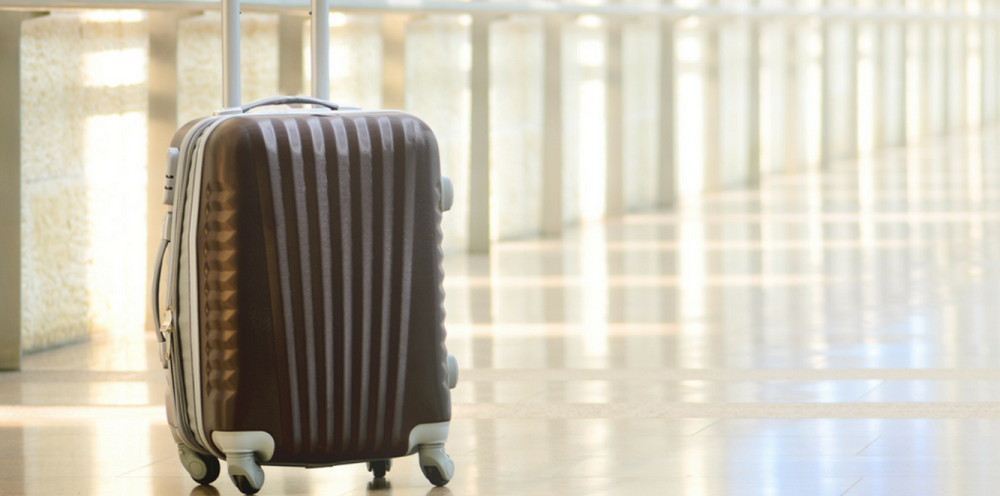 Why engage PGA for Global Headunting and International Recruitment?
In a crowded, ever evolving marketplace it is essential that companies have the right level of strategic and tactical skills. We understand that you can't always find those candidates from your own domestic market and may need to look further afield especially in specific industries and for executive positions.
Paul Greening has extensive global recruitment and headhunting experience and can help you identify the right level of skill and then provide exceptional international candidates to meet these requirements.
What we do
Paul Greening & Associates, leading specialist global recruiters, helps you find people with the talents required for your business across the globe.
Our approach in international recruitment and global headhunting does not only look at skills. PGA looks into character and ability to adapt to your company's culture. Unlike other recruitment agents, we aim to help both the company and the candidate in reaching a mutually beneficial agreement.
We offer efficient international recruitment in Australia, Asia and the US. Our knowledge and deep understanding of the recruitment process allows us to recognise the right people for the job. We devote our time to understanding the goals of your business so we can align them with our search for candidates.
International Recruitment
Contact us at Paul Greening & Associates today to discuss your global headhunting and international recruitment needs.
Save
Save
Save
Save
Save
Save