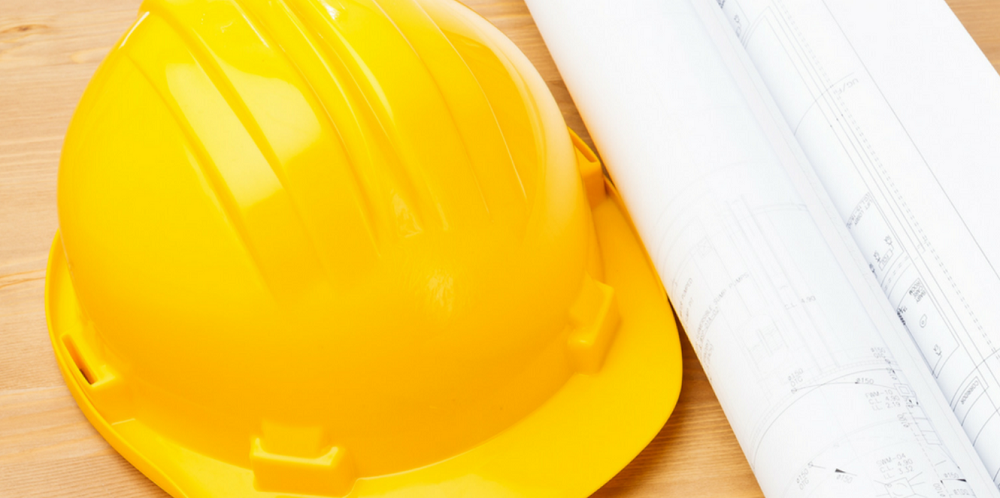 Why engage PGA as your Oil and Gas Recruitment Agency?
Paul Greening has extensive Oil and Gas recruitment experience.  This experience has enabled him to become one of the most connected Oil and Gas headhunters in Australia.  He has an extensive contact network and is well placed to quickly provide exceptional candidates to meet a client's specific requirements.
As a trusted advisor, Paul is well able to listen to understand your business needs and advise you on the best recruitment strategy to build and maintain a successful team.
What we do
Paul Greening & Associates has built a strong reputation helping organisations build and maintain high performance teams.  PGA has helped organisations throughout Australia but initially focused its activities as a headhunter just in Melbourne and Sydney. However these days assignments have been completed all across Australia and Asia due to our connections.
We deliver fast efficient executive and specialist Oil and Gas recruitment across all cities in Australia and Asia. Our understanding of and expertise in the recruitment process enable us to identify the best talent for your company. We focus on acquiring talent who will not only deliver consistent overachievement but will culturally fit your organisation.
Oil and Gas Headhunting
Contact us at Paul Greening & Associates today to discuss your Oil and Gas recruitment, Renewable Energy Recruitment and headhunting needs.
How do you attract the best Oil & Gas Talent?
Read our top 3 ways to attract the best oil & gas talent here.
Save
Save
Save
Save
Save