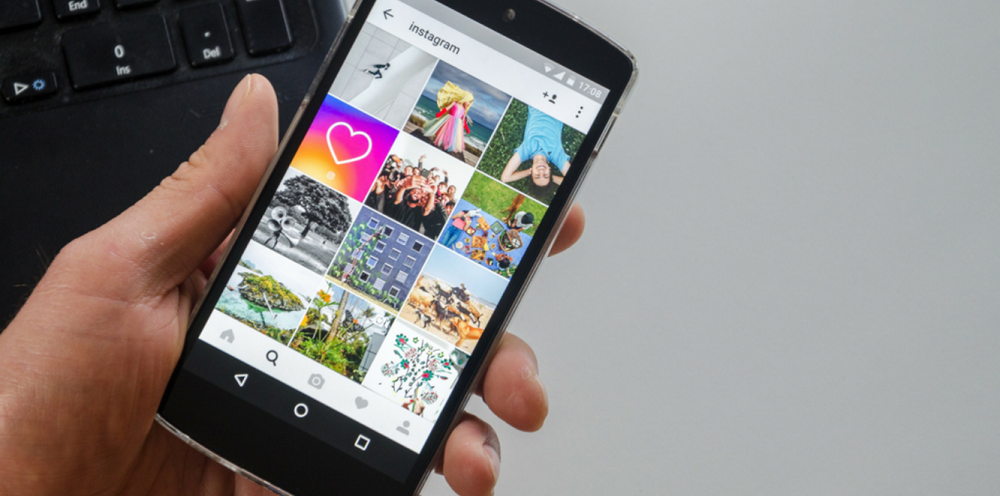 Why engage PGA as your Marketing Recruitment Agency?
In a crowded, ever evolving marketplace it is essential that companies have the right level of strategic and tactical marketing skills.
Strategic marketing skills enable the company's products and services to be correctly positioned to provide the best opportunity to create and satisfy market requirements and maintain competitive advantage.  Tactical marketing skills are 'where the rubber meets the road' in the roll-out of marketing programs, lead generation, and client and marketplace communication.
Paul Greening has extensive marketing experience and can help you identify the right level of marketing skill needed for your business and then provide exceptional candidates to meet these requirements.
What we do
All businesses require marketing efforts to succeed. People's awareness of your brand depends on the strength of your promotional strategies. It is what introduces your brand to possible clients and entices them to purchase your goods or services. For this business process, you need the right person equipped with the appropriate marketing skills.
Paul Greening & Associates, one of the leading headhunters in Sydney and Melbourne, helps you find people with the talents required in marketing your business. This requires people with excellent communication skills and understanding of different channels. They have to be well-versed in effectively using different forms of media to promote your products.
Our approach in marketing recruitment does not only look at skills. PGA looks into character and ability to adapt to your company's culture. Unlike other recruitment agents, we aim to help both the company and the candidate in reaching a mutually beneficial agreement.
We understand that for the positions of Marketing Manager and Director, you need individuals with years of experience in the field. PGA will identify candidates who have a strong portfolio and a record of successful marketing campaigns.
We offer efficient marketing recruitment in Sydney and surrounding cities in Australia. Our knowledge and deep understanding of the recruitment process allows us to recognise the right people for the job. We devote our time to understanding the goals of your marketing department so we can align them with our search for candidates.
Marketing Recruitment
Contact us at Paul Greening & Associates today to discuss your marketing recruitment needs.
Save
Save
Save
Save
Save