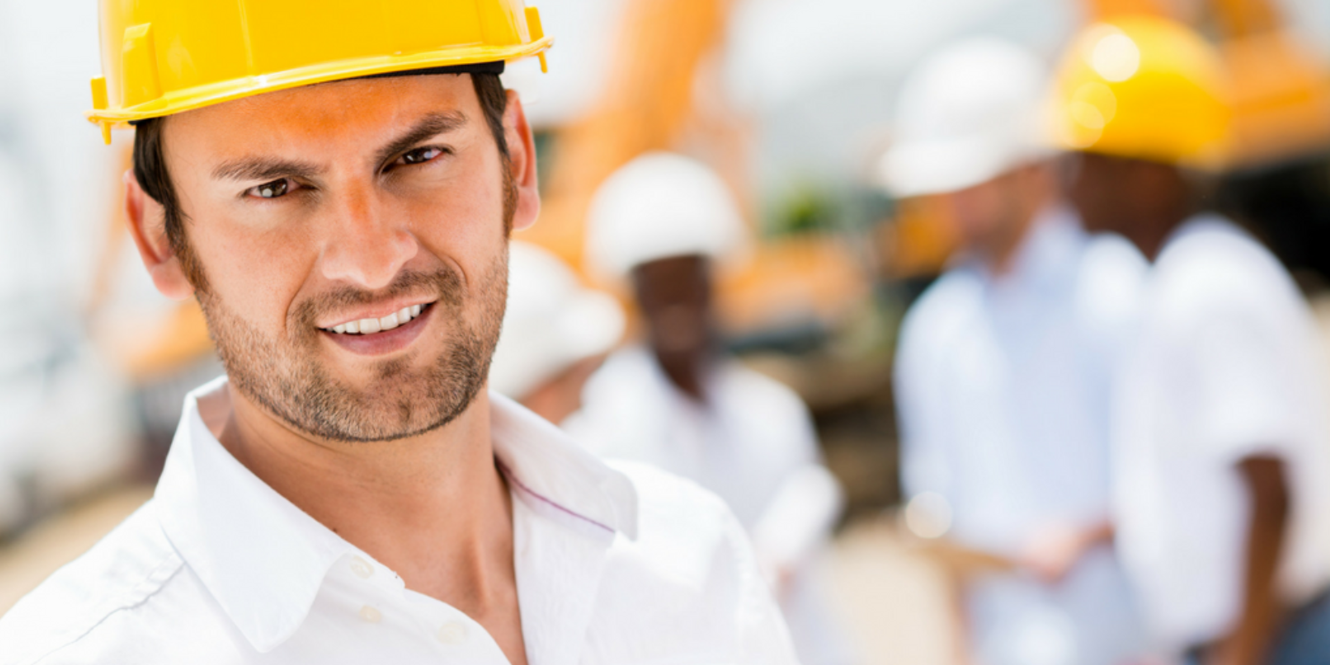 The Oil and Gas industry is at a crossroads. Seasoned workers are gearing up to retire but new projects are coming in order to meet the ever-growing global energy demand. Whether you are an engineer, welder, field or office worker; the Oil and Gas or Energy industry offers tremendous job opportunities.
The main obstacle facing many oil companies seeking highly skilled professionals for senior positions is that some of the industry's older, more experienced workers have either changed careers or are simply approaching retirement.  This means that the talent pool for the industry is shrinking.
Senior executive positions over the next decade will include civil and structural engineers, pipeline engineers, environmental specialists, estimators, supply chain specialists, drafting technicians, HSE managers, and field engineers, all that require technical skill, qualifications and significant prior work experience.
Here are a three ways that hiring companies can recruit senior executives in the oil & gas industry, and get ahead of their competition over the next few years.
Use a Specialist Recruitment Agency
Recruitment firms are the best way to handle hiring senior executives in the oil & gas industry. Because we screen individuals and go over their experience and skill set in detail, we are able to provide companies with exactly the requirements they need. Convenient not only when hiring senior executives, but also when companies look for less experienced workers who can be upskilled over time.
Look further afield for the right fit
No matter what their background, the energy sector will welcome people with the necessary skills and a willingness to learn. As the lifecycle of an oil and gas project moves from the conceptual design stage right through to decommissioning, different skill sets are required at different times. Consider candidates from different industries for your talent pool. Remember skills can be taught but culture fit needs to be right from the start.
You want to look ahead to what you may need in the future. Keeping track of the oil & gas industry to stay on top of trends as much as possible isn't always possible given the changing nature of the energy sector, but at some point, it's going to bounce back, and when it does, companies across the board are going to be pulling from the same talent pool. Get in early. Fill the positions you need to, and start developing a strong relationship with your recruiter so you are ready.
When you are ready to talk to an expert – as recruitment specialists we have vast experience placing people across the oil and gas and energy sector as a whole.