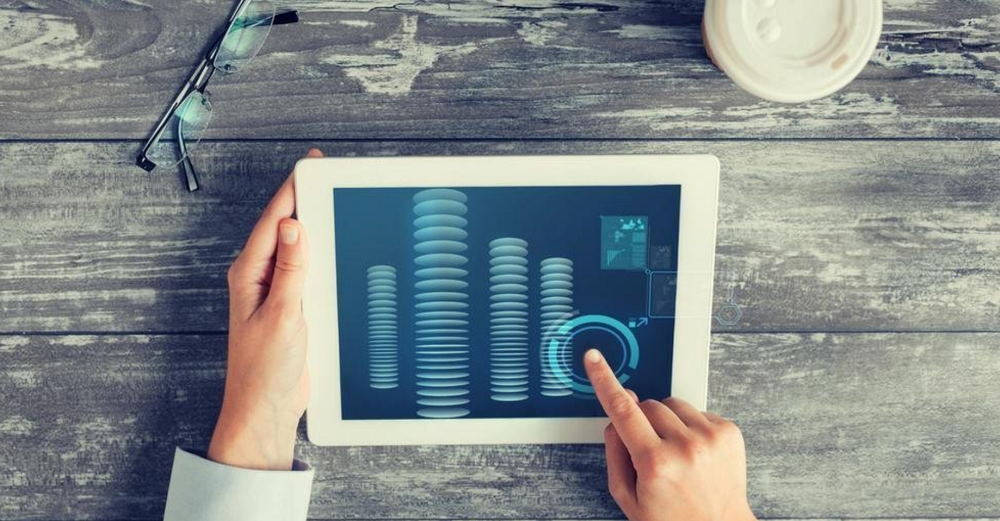 IT as an industry is innovative. We are in a new employment era and I'm not talking about using AI for recruiting, I'm talking about AI or Artificial Intelligence jobs recruitment.
Those new IT markets are now at the leading edge of technology such as Blockchain projects, Bitcoin and AI. They need to recruit just like any other business but the talent requirement and skills required are new.
IT Talent in this niche, but growing industry is scarce worldwide. The rise of Blockchain projects means there is a need for developers and coders but the market is playing catch up as IT professionals need to learn the new skills required.
So how do you find the right candidate in this new IT market?
They most likely aren't on LinkedIn as they don't need to be.
The good developers will already be working on multiple projects and aren't actively seeking out new work.
Even the companies that want to move into this market may not know what they are looking for.
So how do you find the ideal candidates?
You go to them.
These types of IT candidates like to keep informed, they read forums, blogs and posts relevant to their industry.
That is when it is useful to have decades of IT recruitment experience.