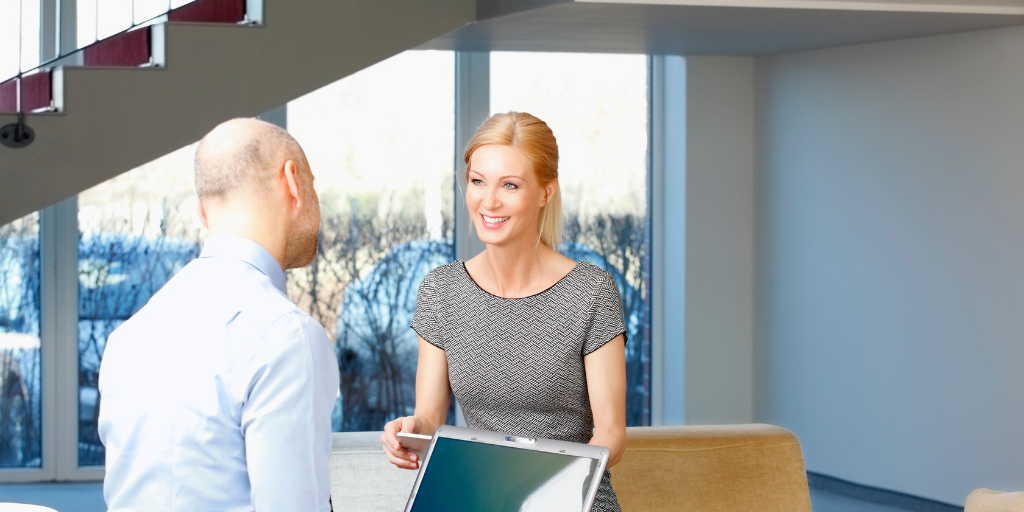 When you're preparing for an interview you will spend a lot of time thinking about the questions you will be asked, however, it's just as important to prepare the questions you need to ask the interviewer. Here are some of the questions you should be asking at the first and second interviews.
At the first interview
Your questions should be pertinent and demonstrate your interest in the role.
Ask why the role is available

Ask them to describe what success looks like for this role?

Ask them to explain the hiring process, when do they want to fill the role?

Demonstrate active listening by getting a hook from one of the interviewer's comments or questions and relate this back to your success
At the second interview
Clarify any questions you have from the first interview

Explore the role more and the people you will be working with

Explore management and leadership styles

Explore their future plans

If it hasn't been discussed before, ask about remuneration
If you would like to know more about the questions you should ask at interview then please contact me paul@paulgreening.com