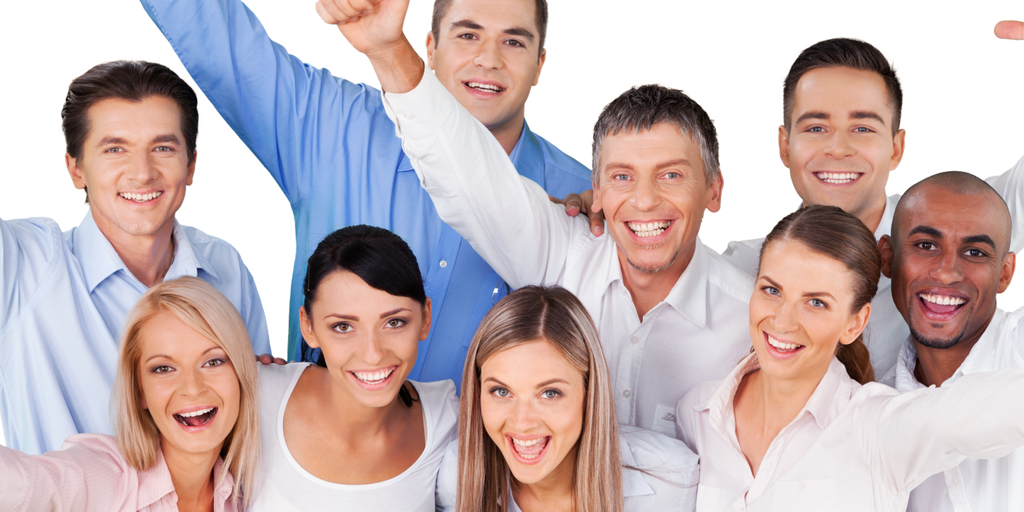 The start of a new year can be a great time to energise your team. Here are 4 things you can do almost immediately to get the year off to the right start.
Share your vision and goals
The start of the year is a perfect time to reenergise your team with your vision and goals. Sure they may have been set before the holidays and yes you did share them. However, the holiday season does allow your team to naturally switch off and relax. They can often find it hard to start again so take the opportunity to bring the team together and start the year off with purpose and energy.
Help everyone get healthy
We know that people generally relax a little over the holidays and a number of your team will want to get into shape and improve their health. Give them a hand by offering subsidised gym memberships, free fruit or health challenges that the whole team can get behind. There are also some obvious productivity benefits to healthy team members in terms of output, energy and retention.
Work life balance
Help your team achieve a real balance by allowing them to implement some balance in the way they work. Some examples that we see working are spending some of the week working from home, a condensed working week and early starts with early finishes. Many businesses struggle with implementing work life balance. However, it's important to remember that if you are measuring team members on their output then being flexible and helping them structure their life so that it works for them and you then you will inevitably see greater productivity and results.
Show that you value your team members
Sometimes it's the little things you do, like, listening, turning up to meetings on time, responding to emails and phone calls quickly. These may seem like small things but we find that these behaviours have a real impact on the way your team feels about you and therefore how committed they are to the overall mission.
If you would like to know more about energising your team talk to us at paul@greening.com