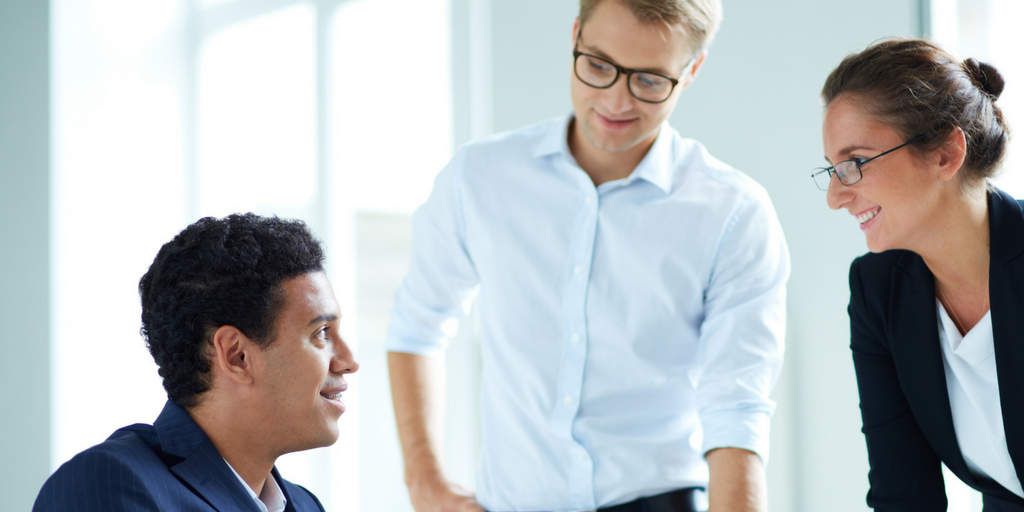 In order to attract great Oil and Gas industry talent to your business, you need to be a be able to offer a work environment that a high performer can see themselves enjoying. Here are 3 ways to help you to attract great Oil and Gas talent to your business.
Build a mentoring program
We know that high performers value being mentored. These are not difficult programs to create and can be implemented quite quickly. The benefits are quite impressive. The mentee has access to experience and learns things that would otherwise take years to learn. The Mentor also benefits from being connected to a new generation and the feeling of being able to impart knowledge and experience.
Invest in technology
Make sure they have the leading edge tools that make their jobs easier. The right phone, laptop, printers, software and market information. If you invest in this area you are signalling to your employees that you care about them and want to help them achieve their goals with the right tools.
Be flexible with work hours
Focus on goals rather than facetime. Give them the flexibility to choose how they structure their day and their week. They will be more engaged and productive.
If you would like to discuss your Oil and Gas recruitment talk to us at paul@greening.com.
You can read more about our Oil and Gas Recruitment services here.