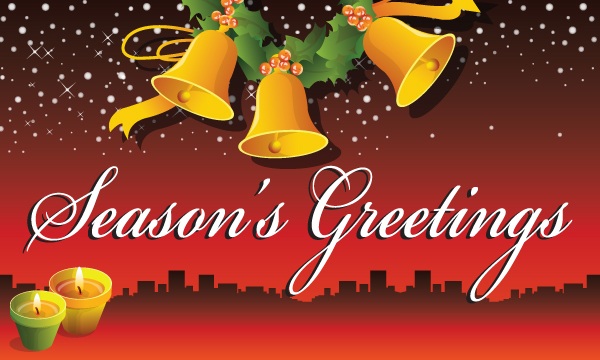 Dear Subscriber,
The Festive Season is upon us!
I want to take this opportunity to wish you and your family Season Greetings and a Happy New Year, may it be healthy, safe and happy.
Thank you for the opportunity to connect with you and your Team during 2012.
We are looking forward to continuing our discussions in the New Year on how we can help you source key talent across the region, or find that next role in your career.
Best Wishes
Paul